contreplongées #1
presentation of a special version of the video sous l'eau at the first edition of video art nights contreplongées.
Salon Mommen, 08.12.2022, Brussels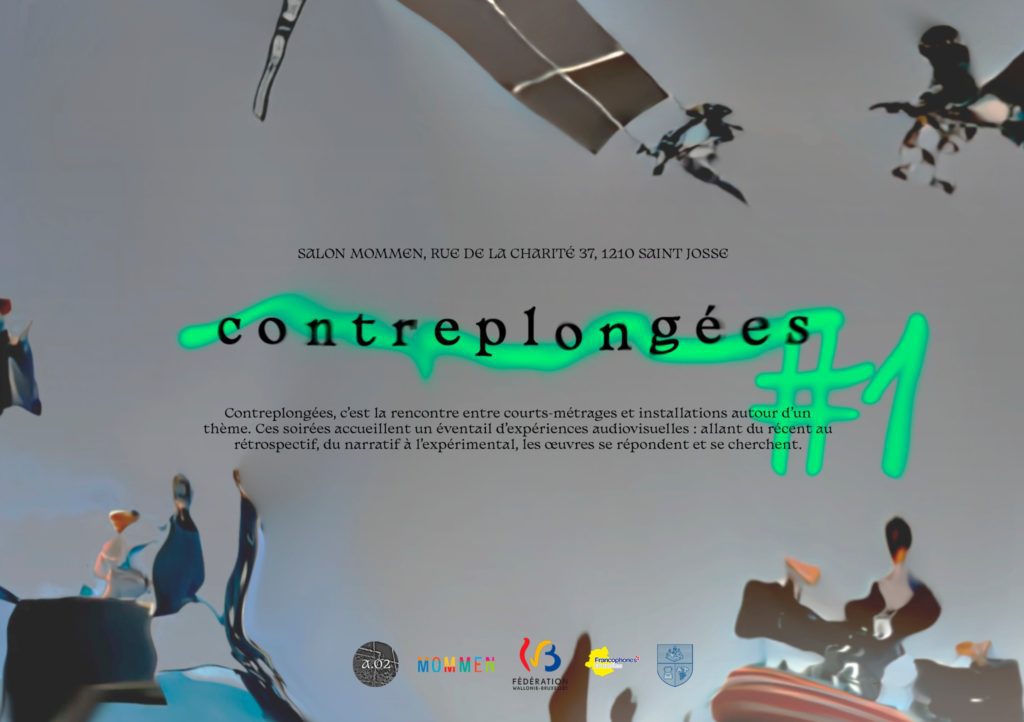 cagnar 2022
an intimate music and arts weekend in the Garrigue (under the Dog constellation) at the occasion of the summer solstice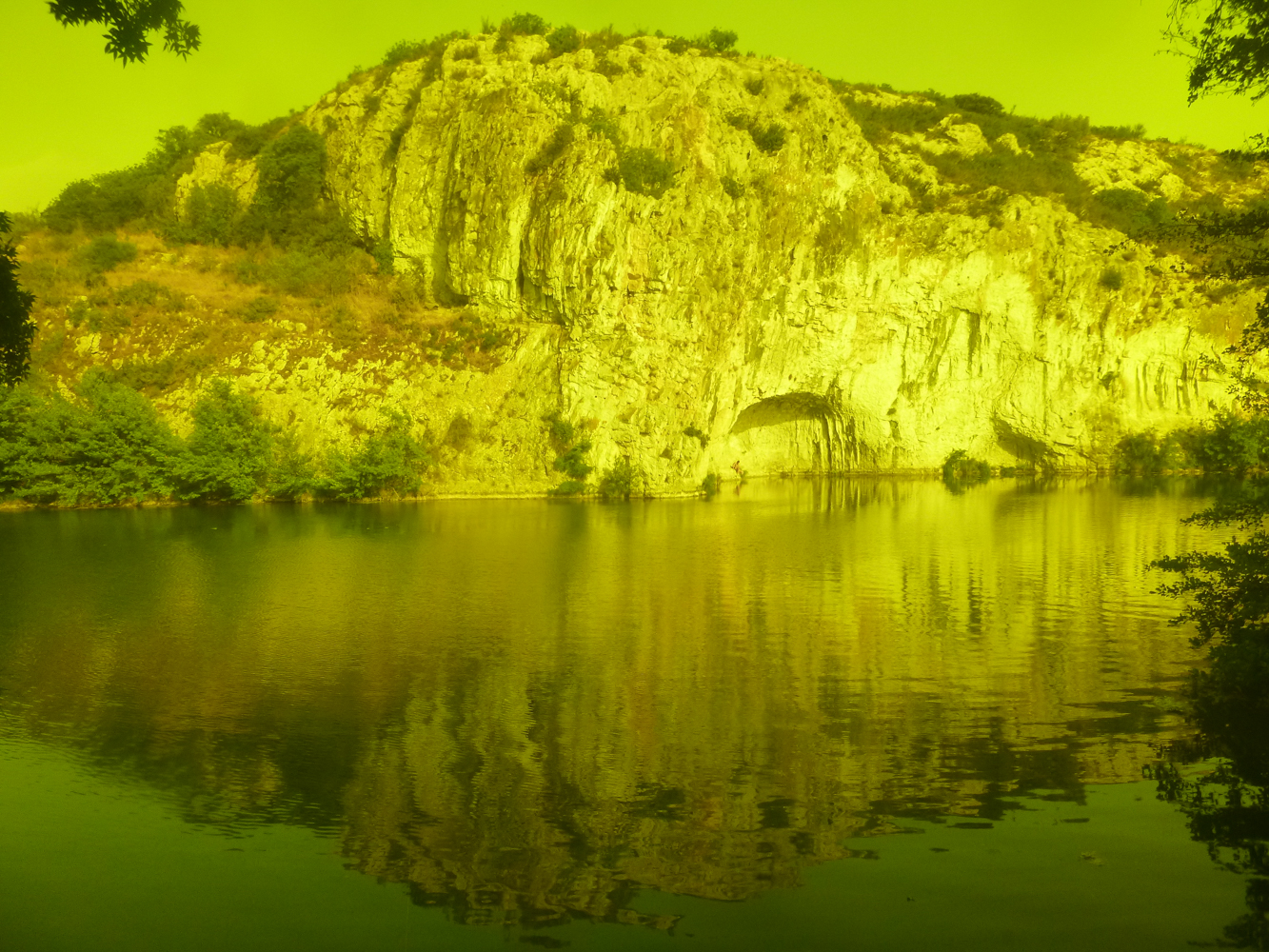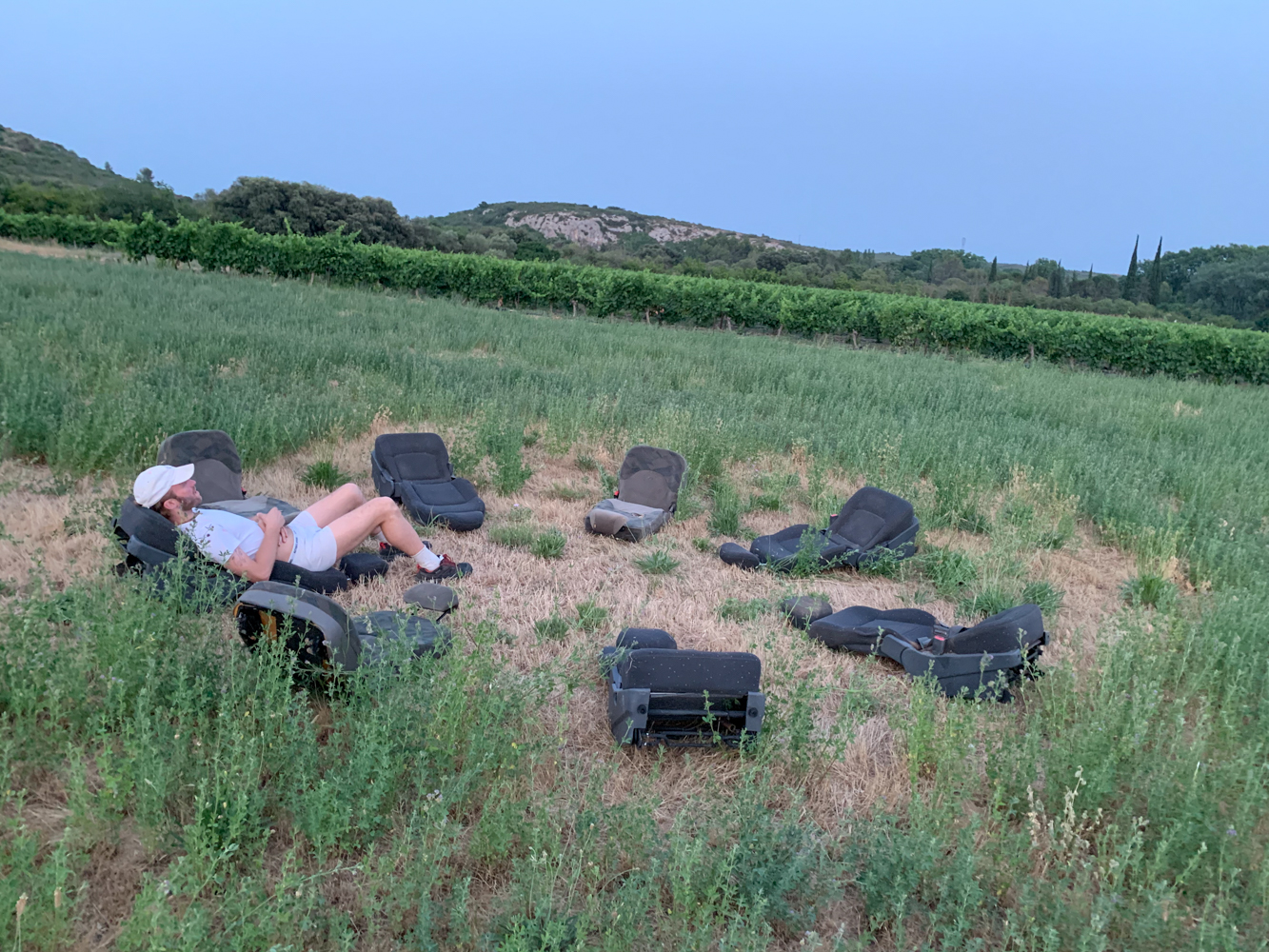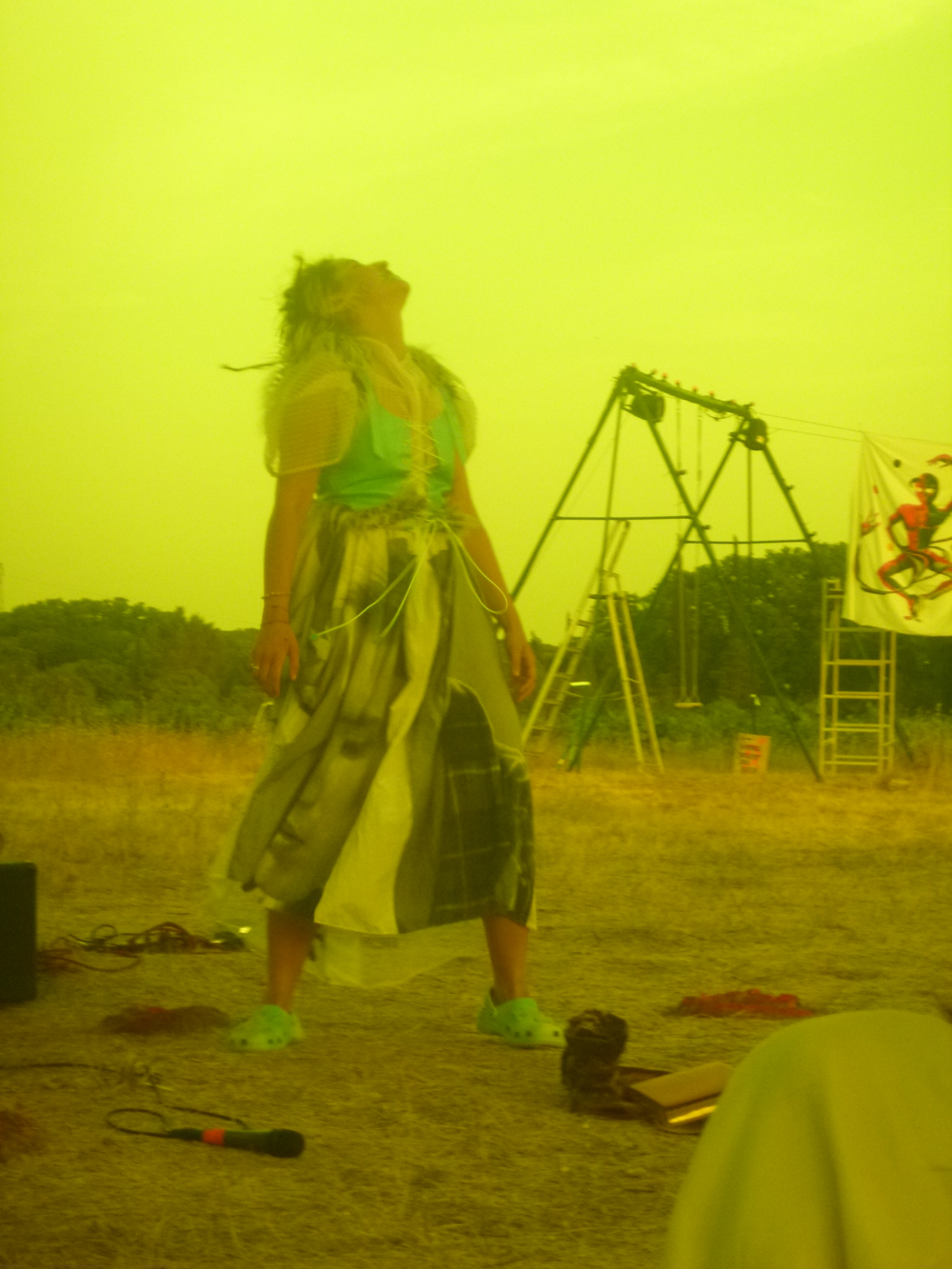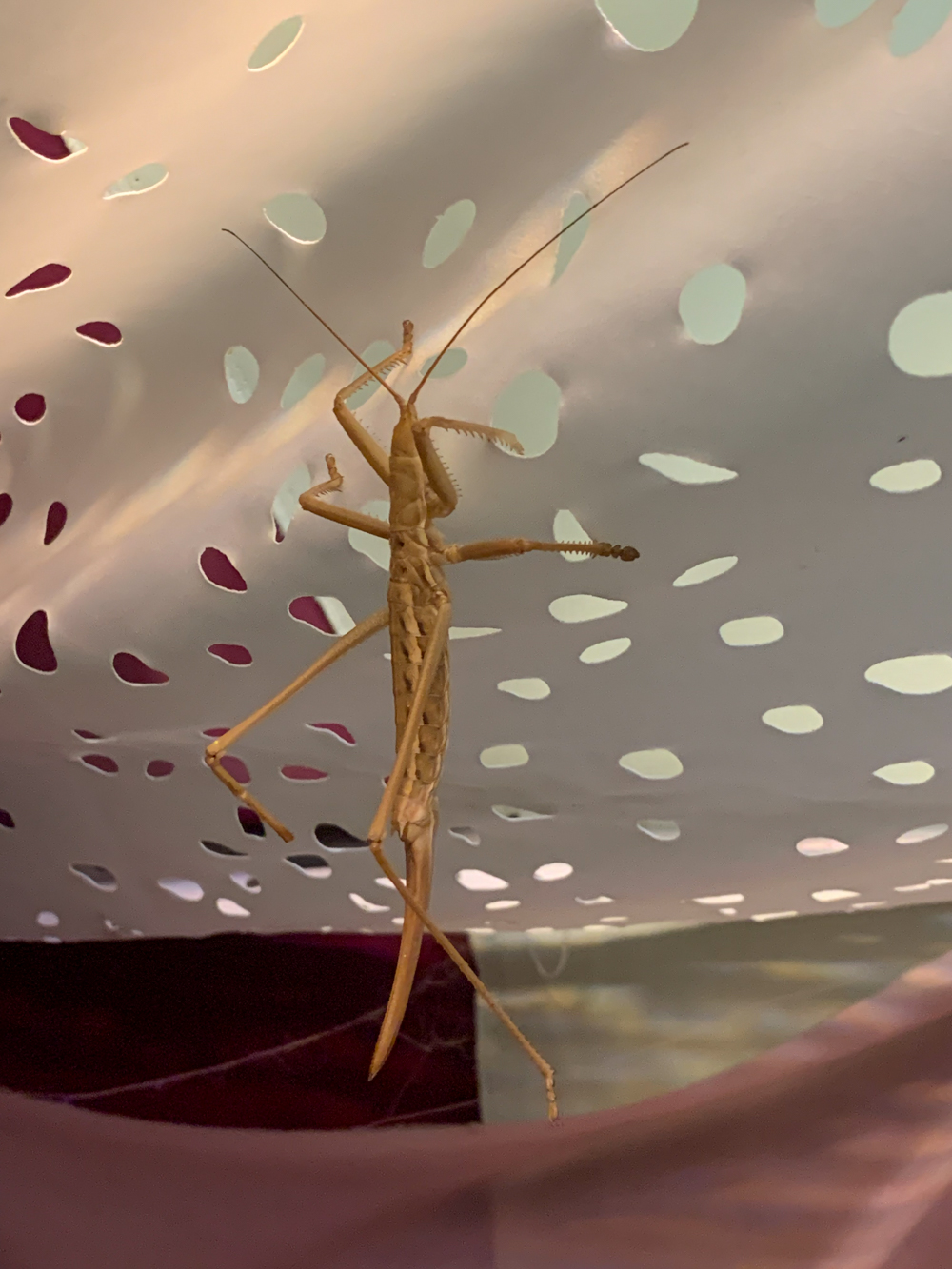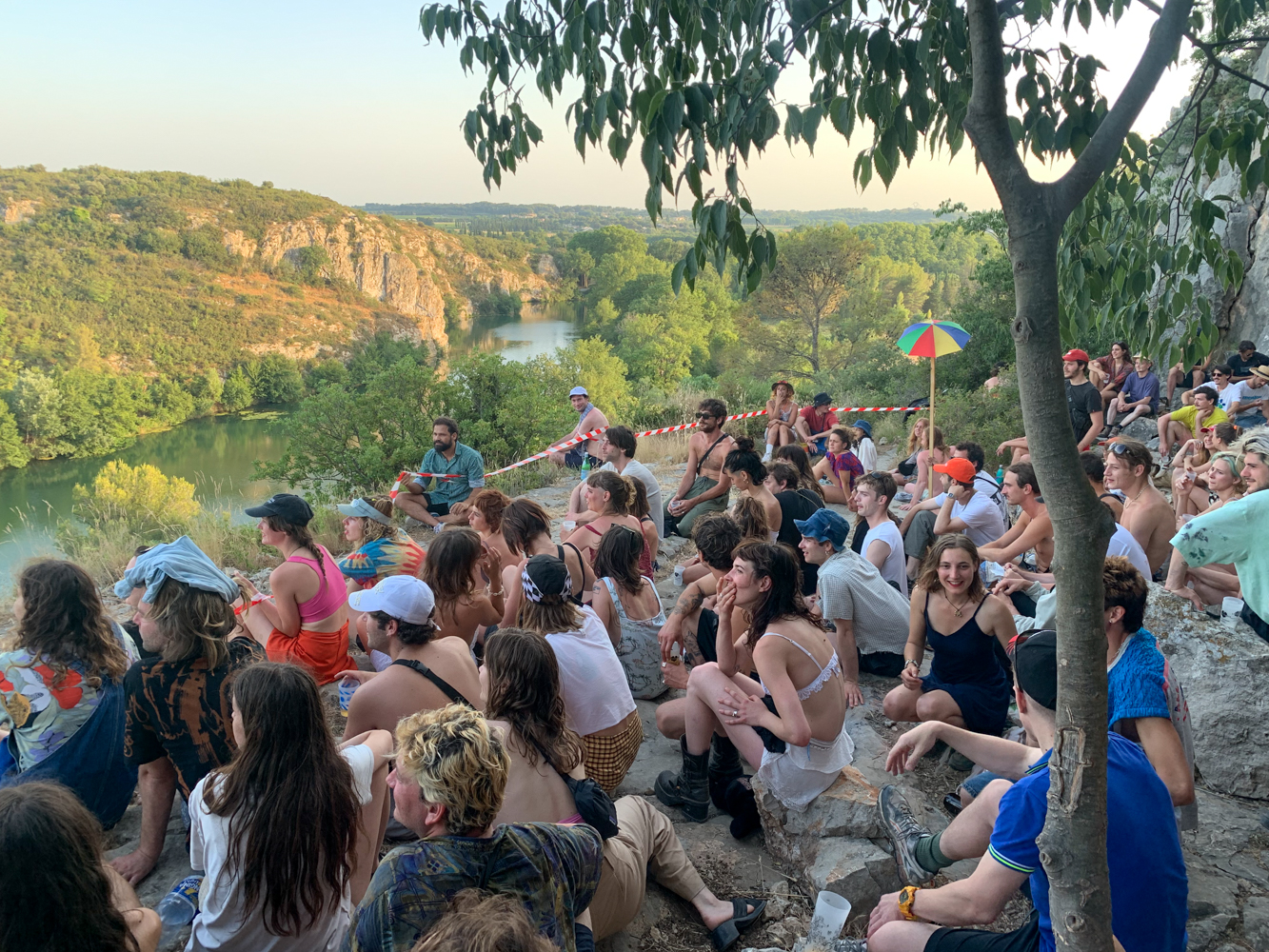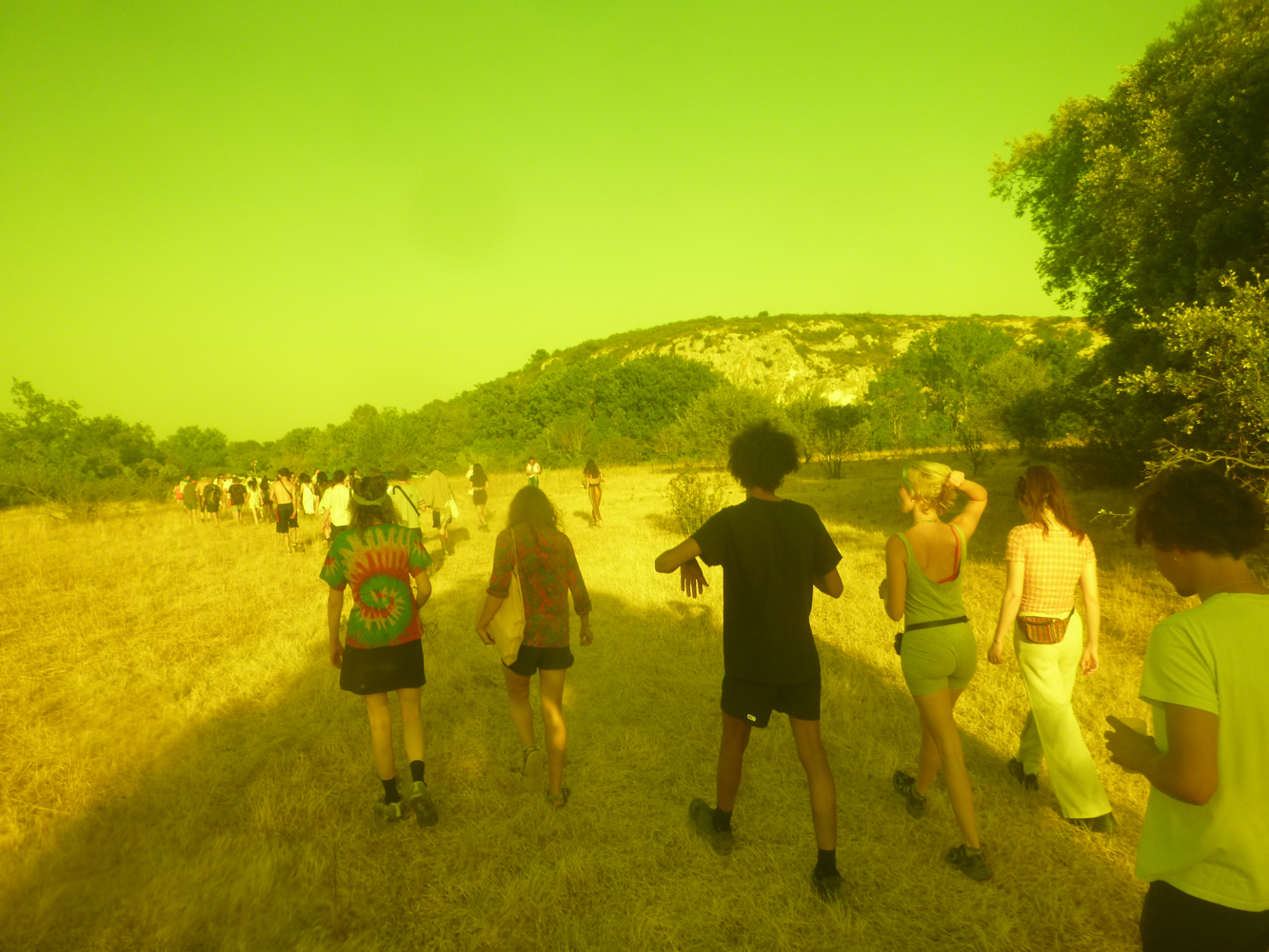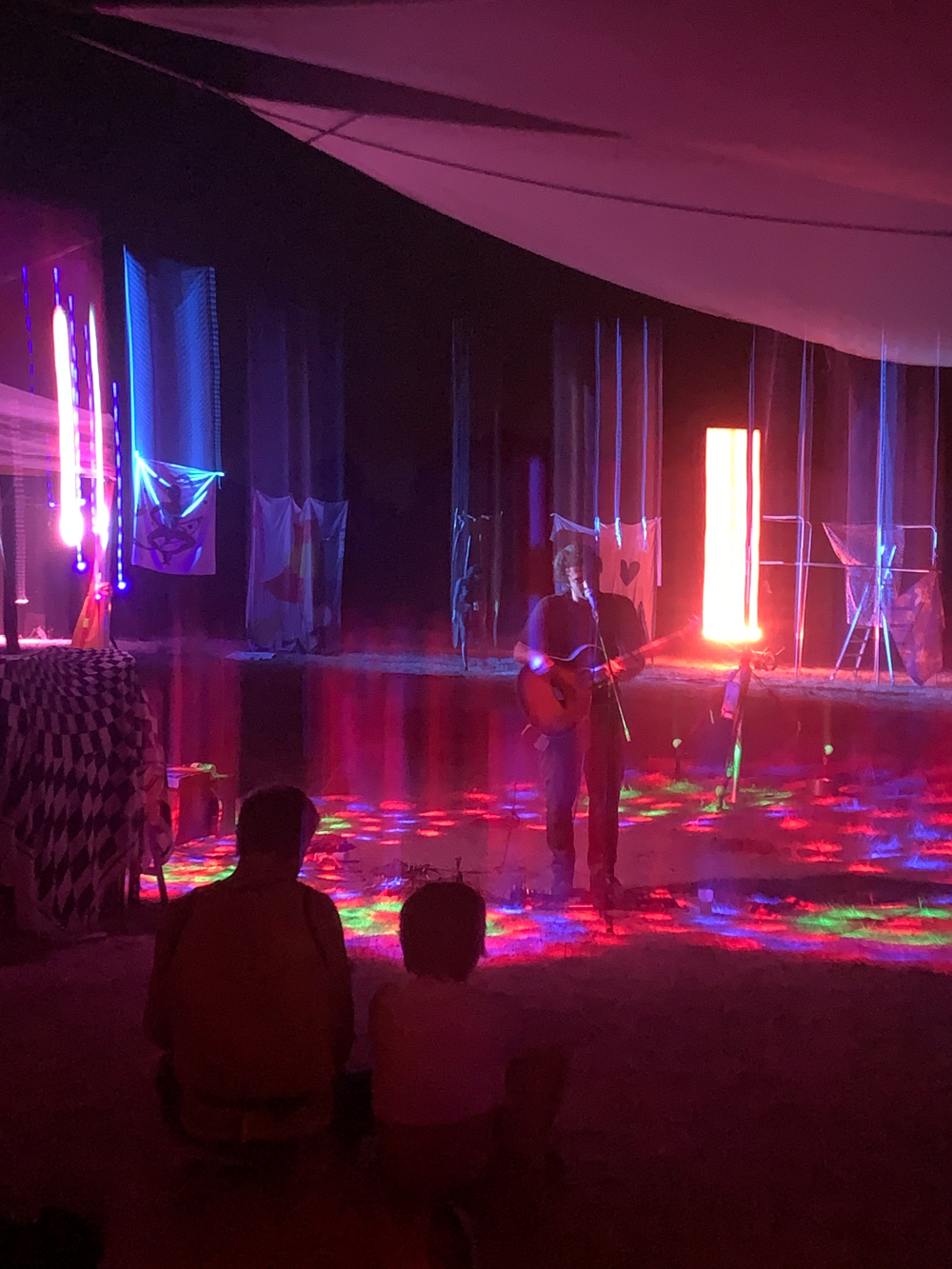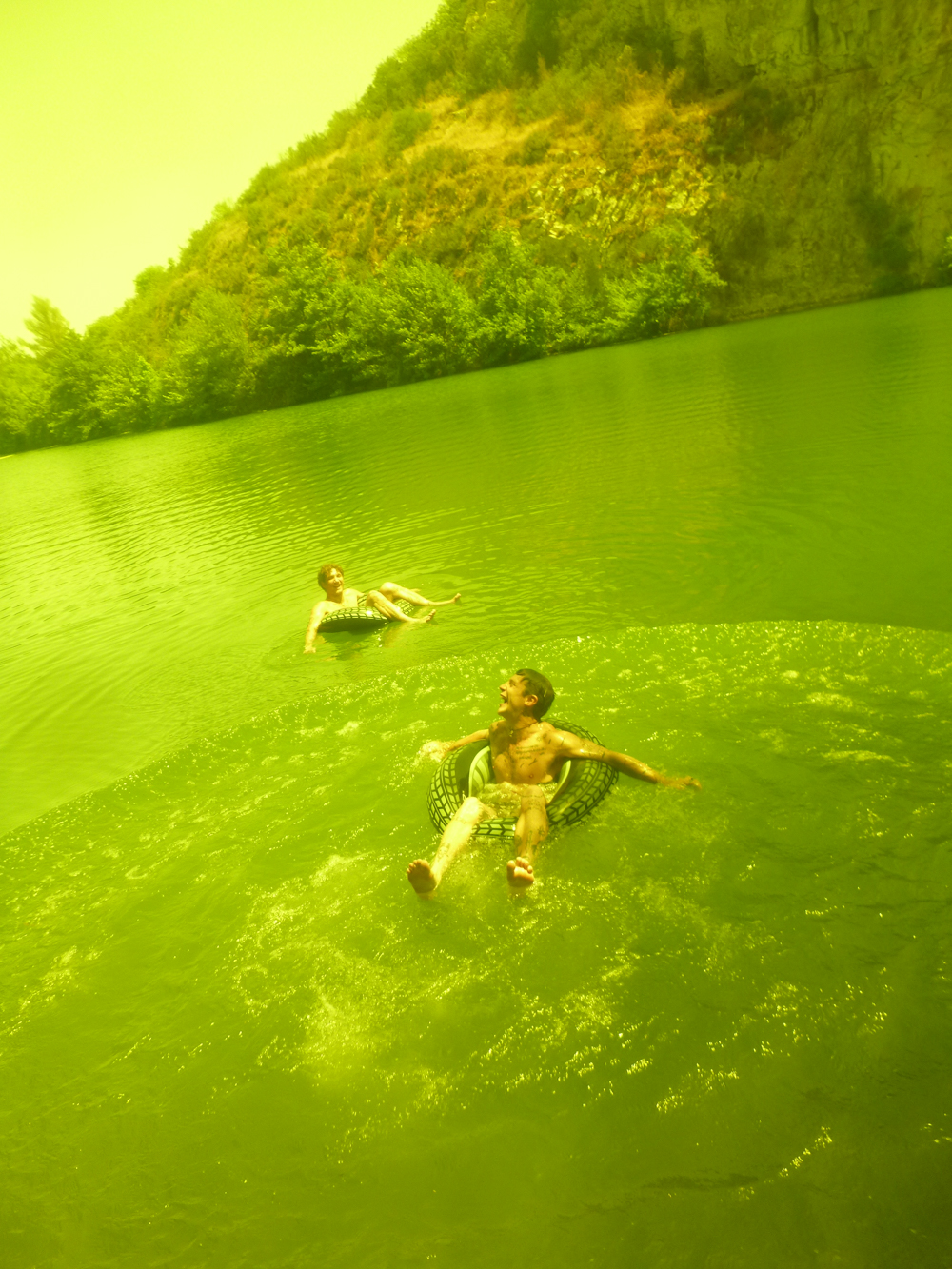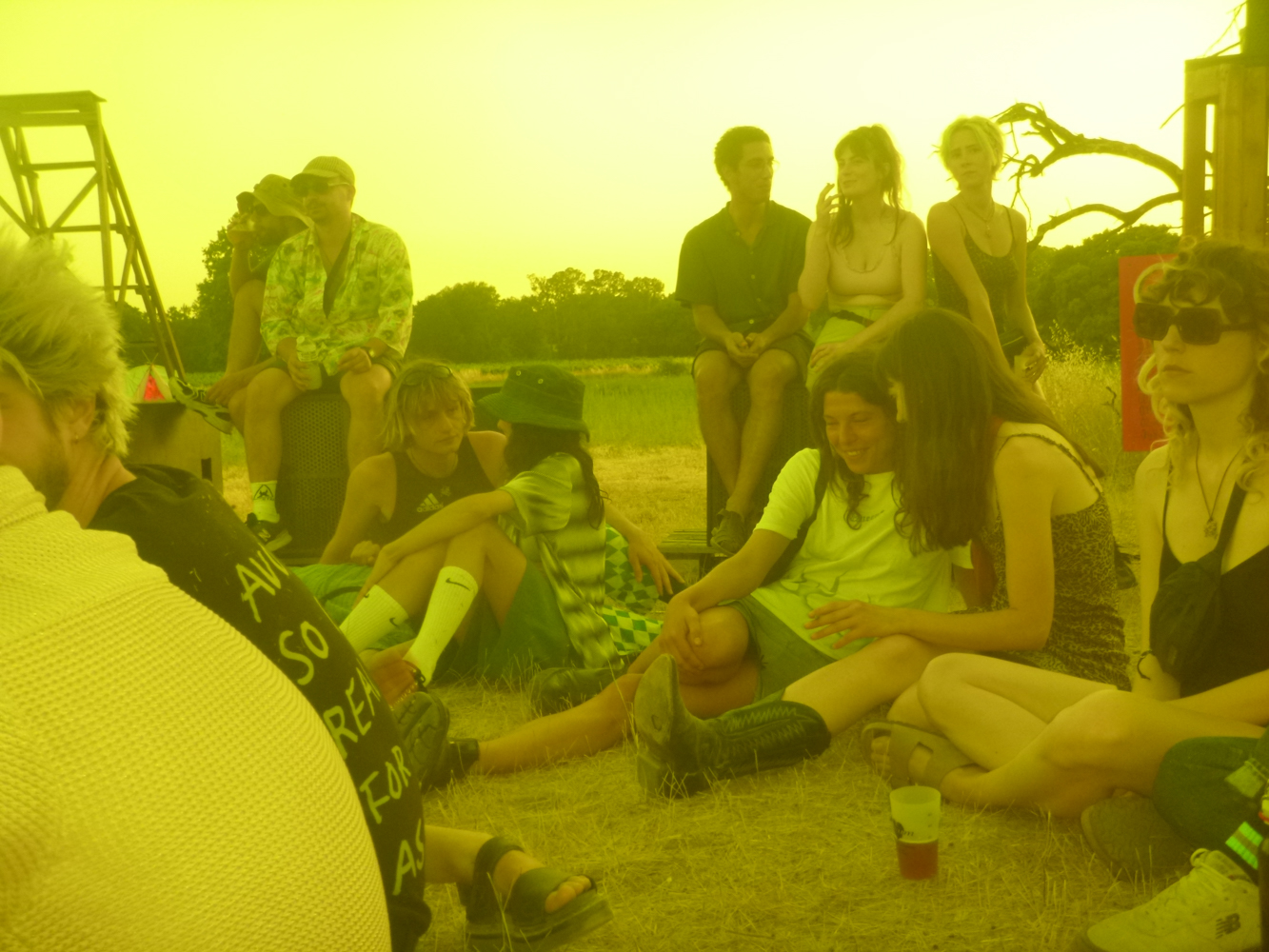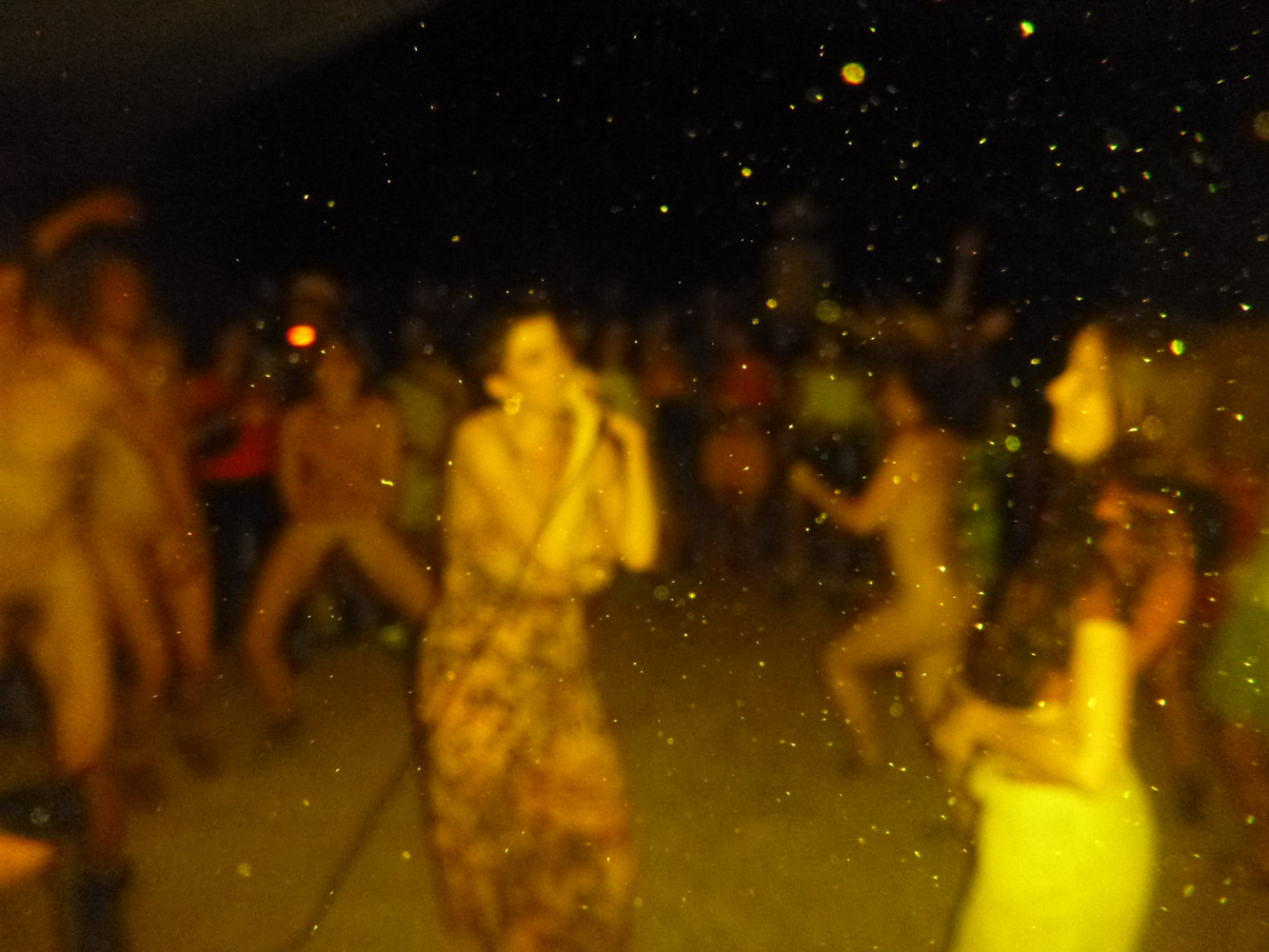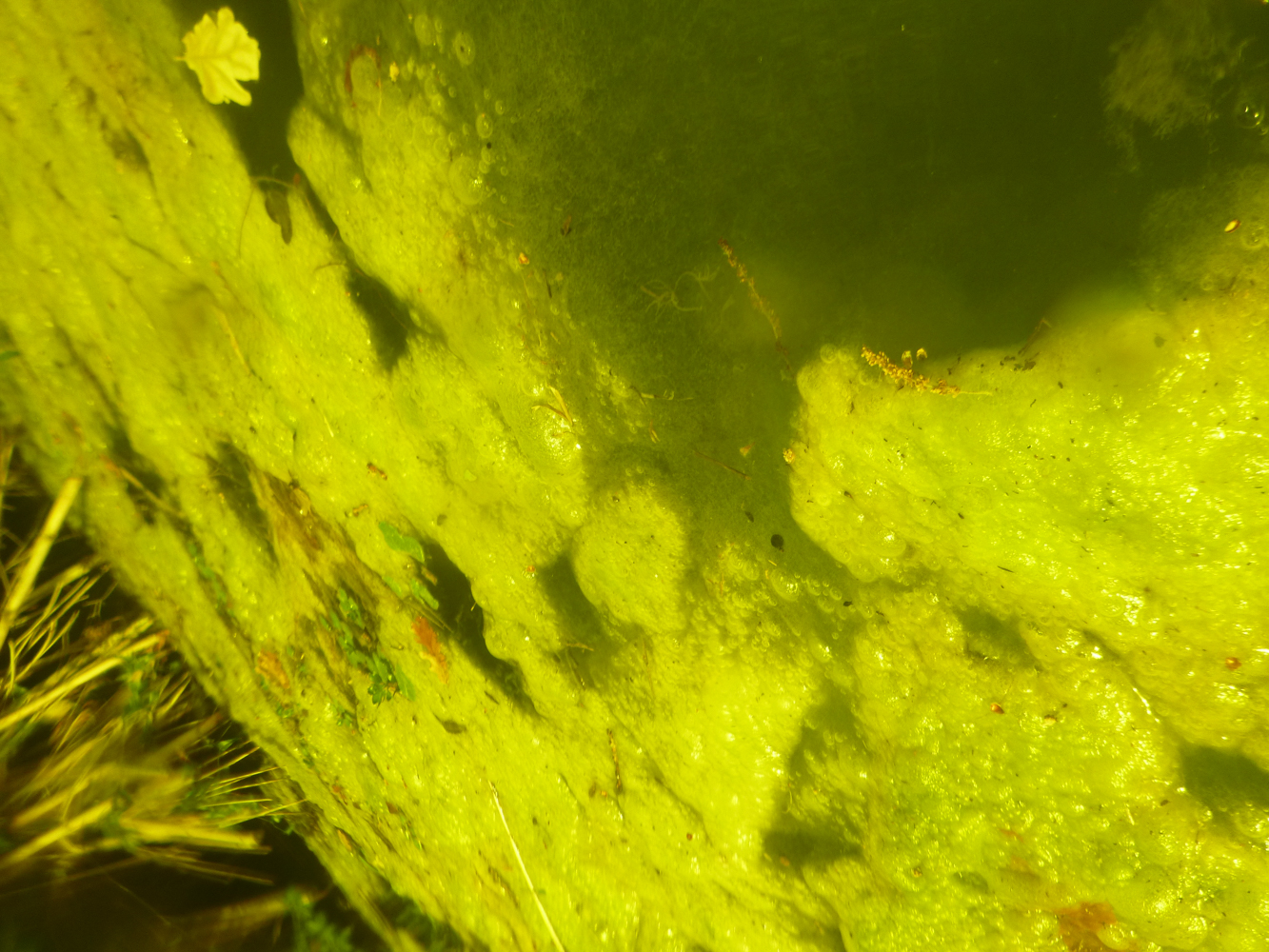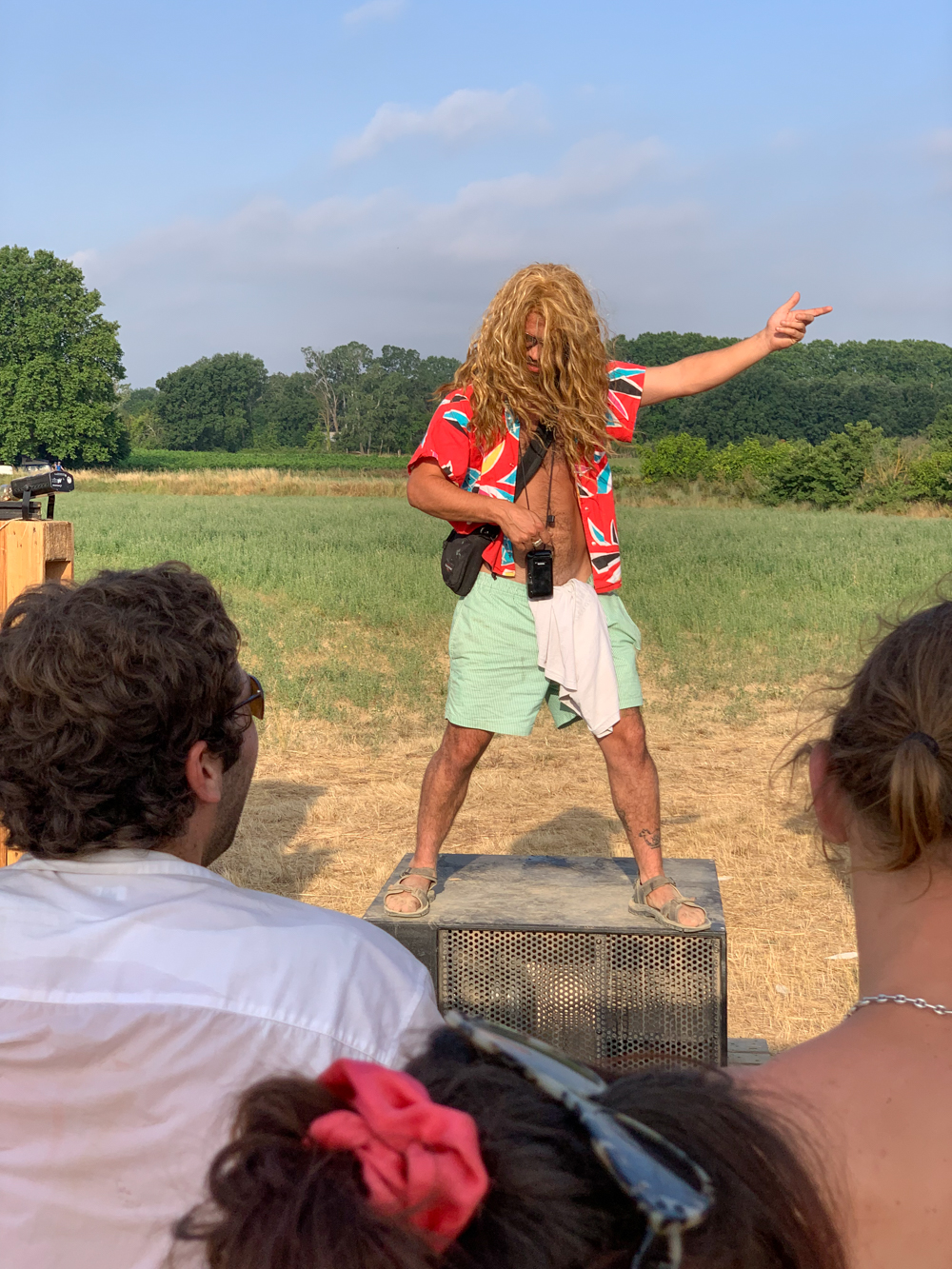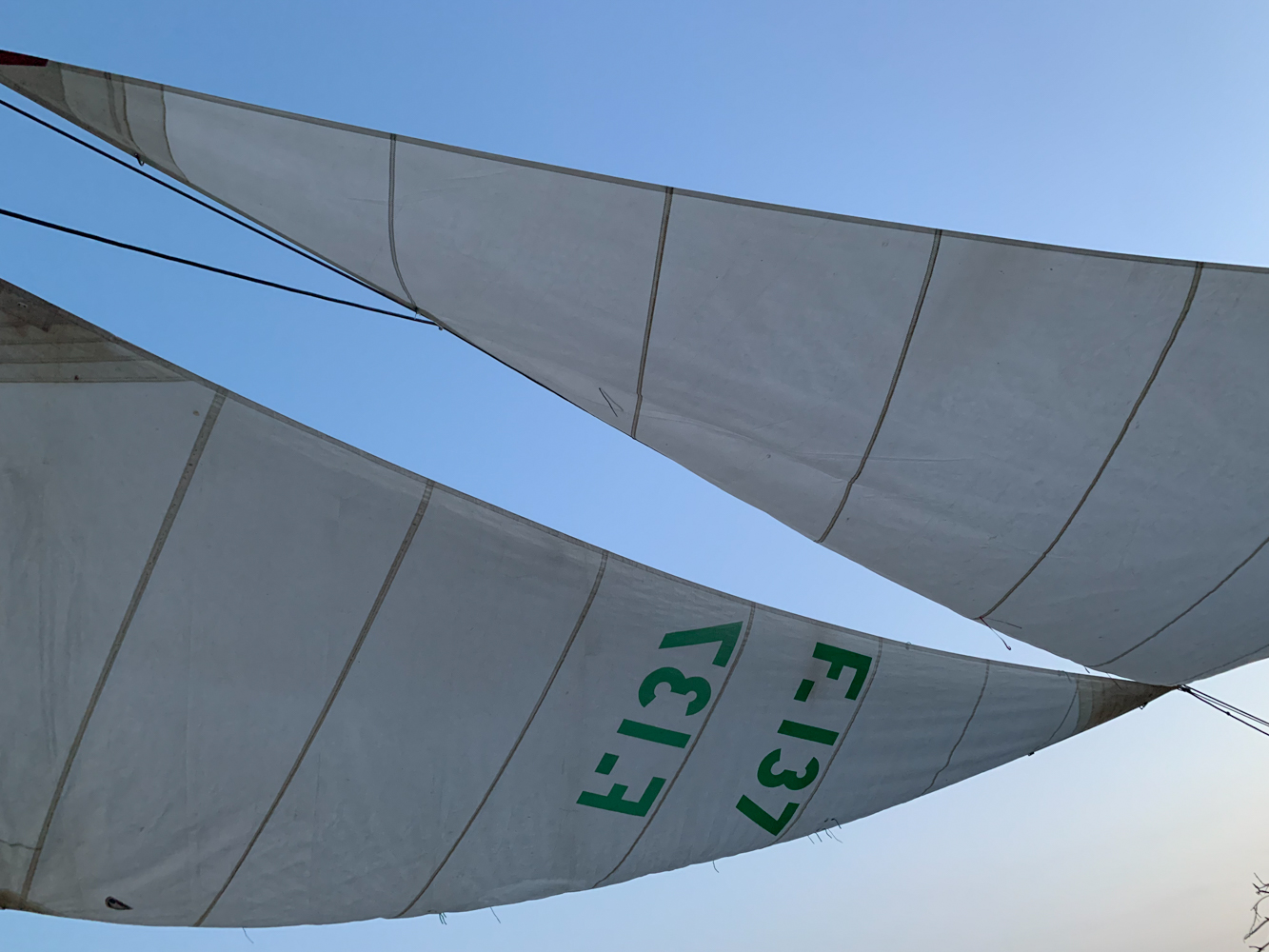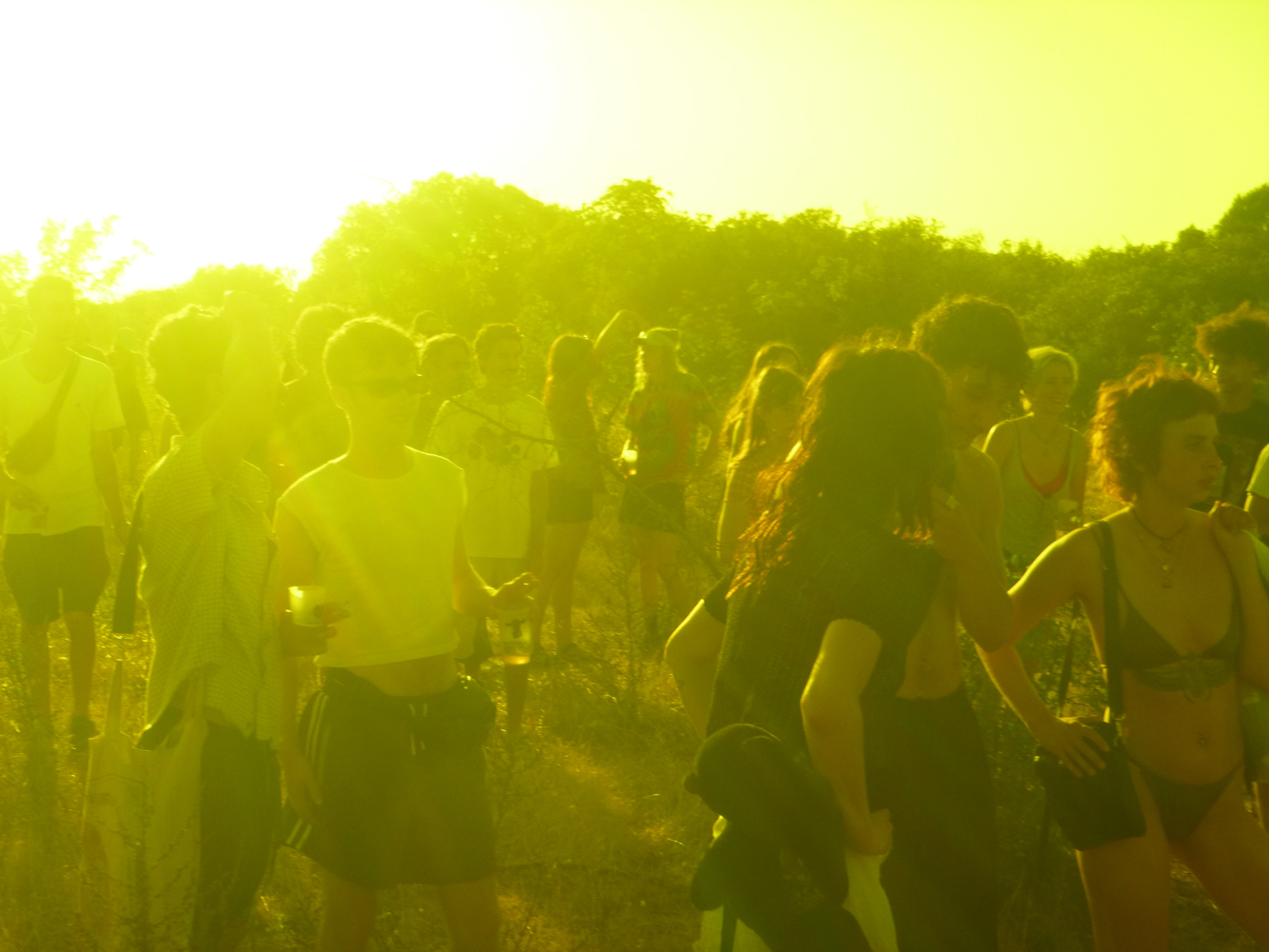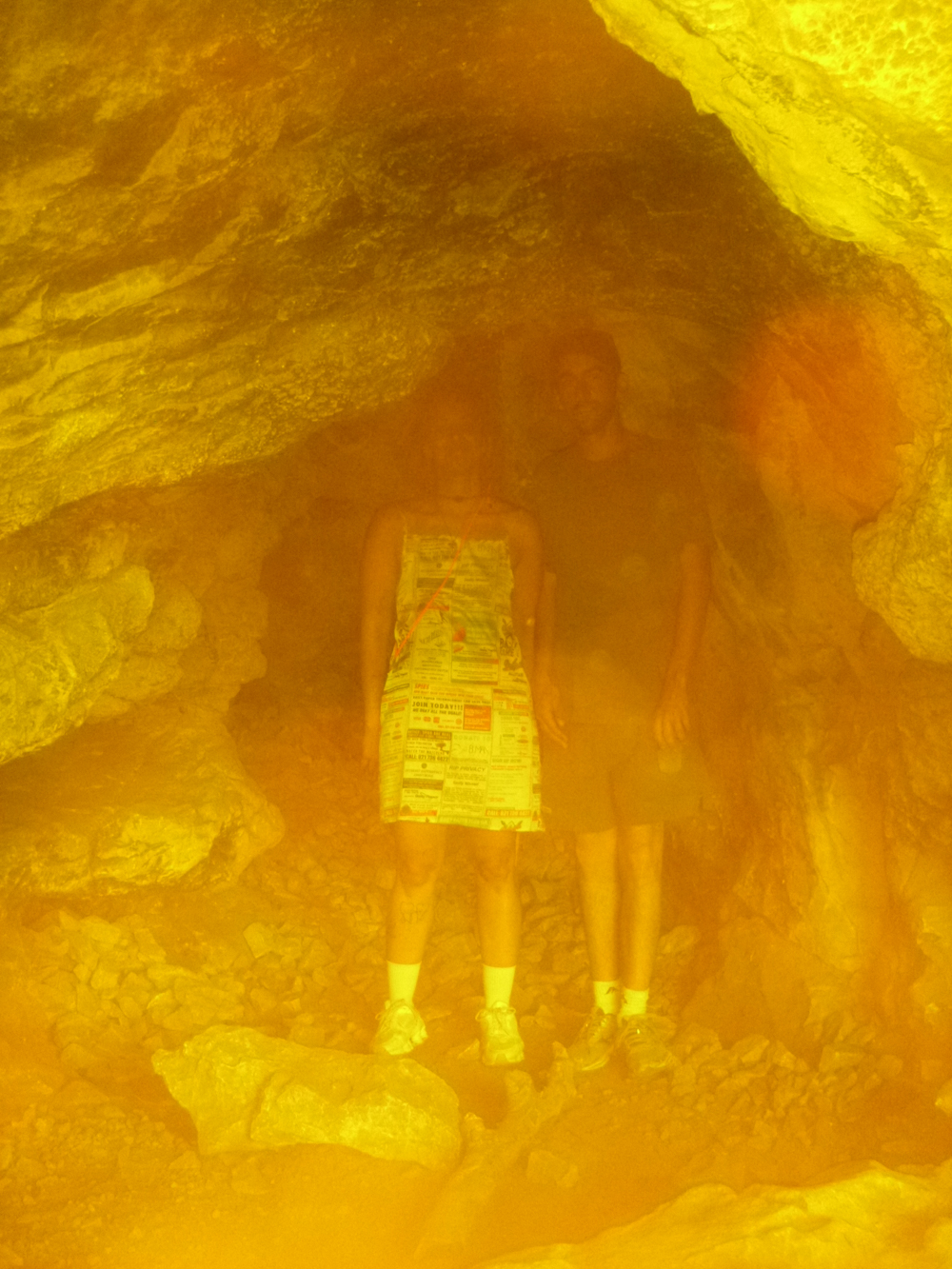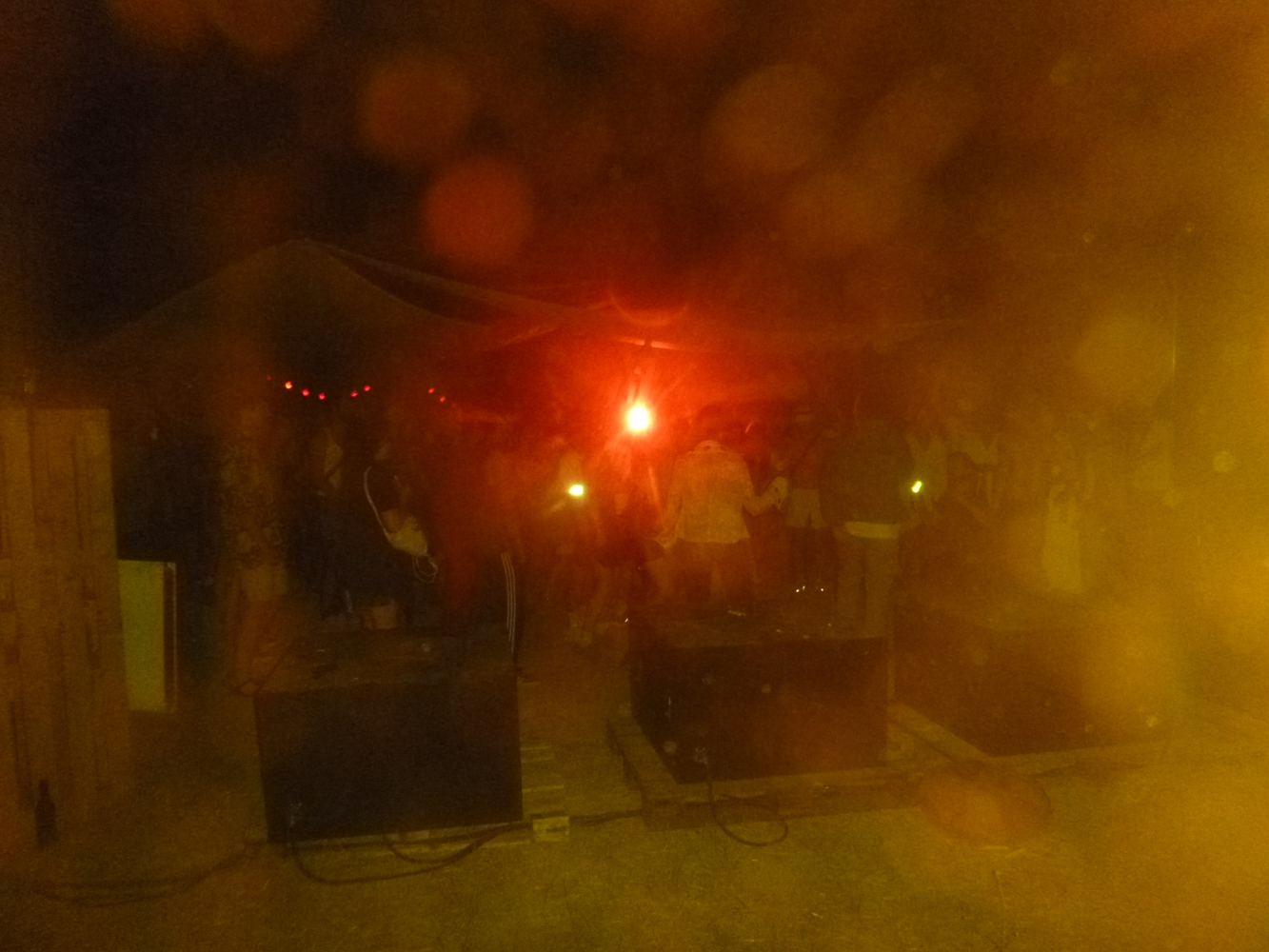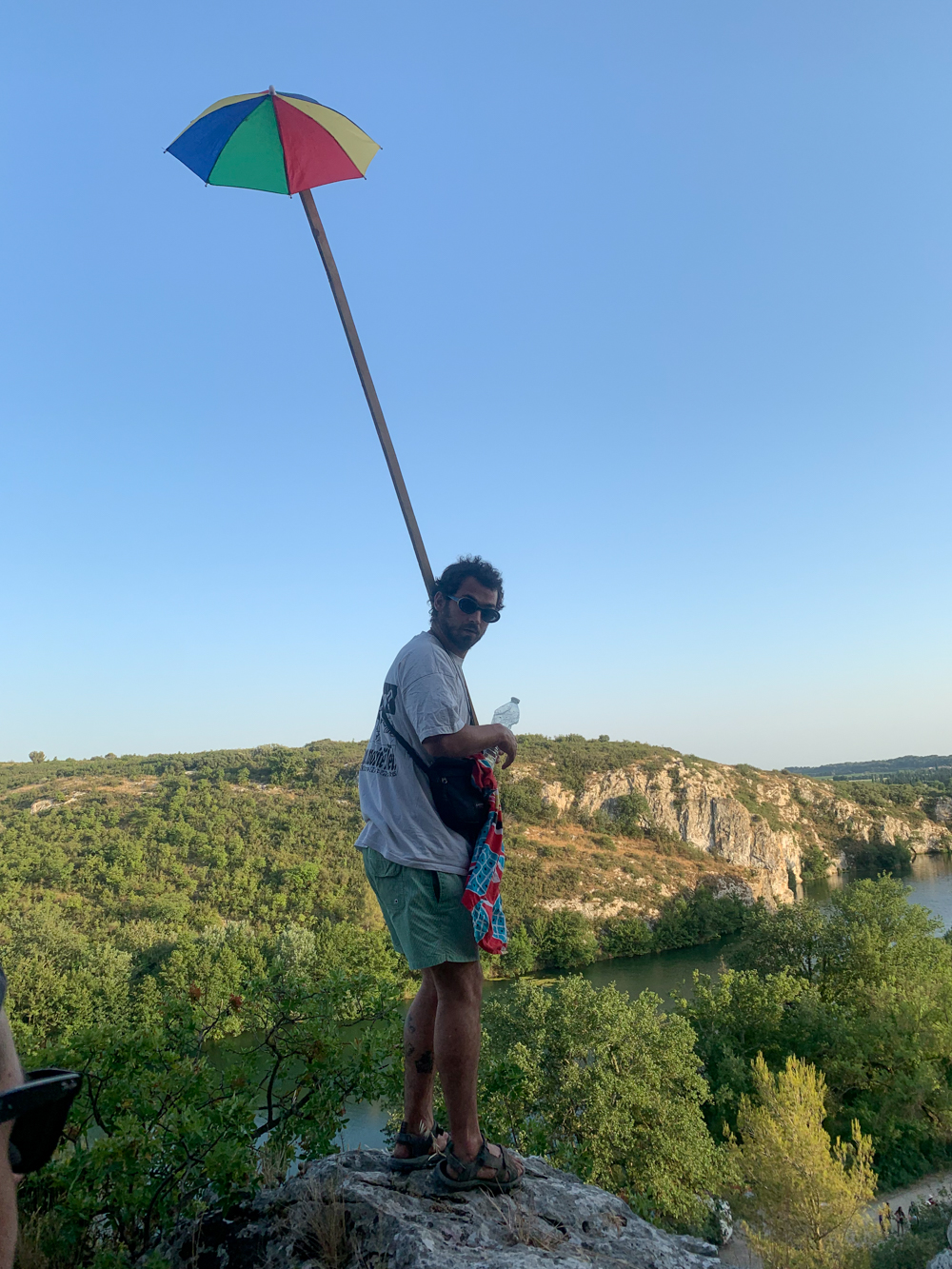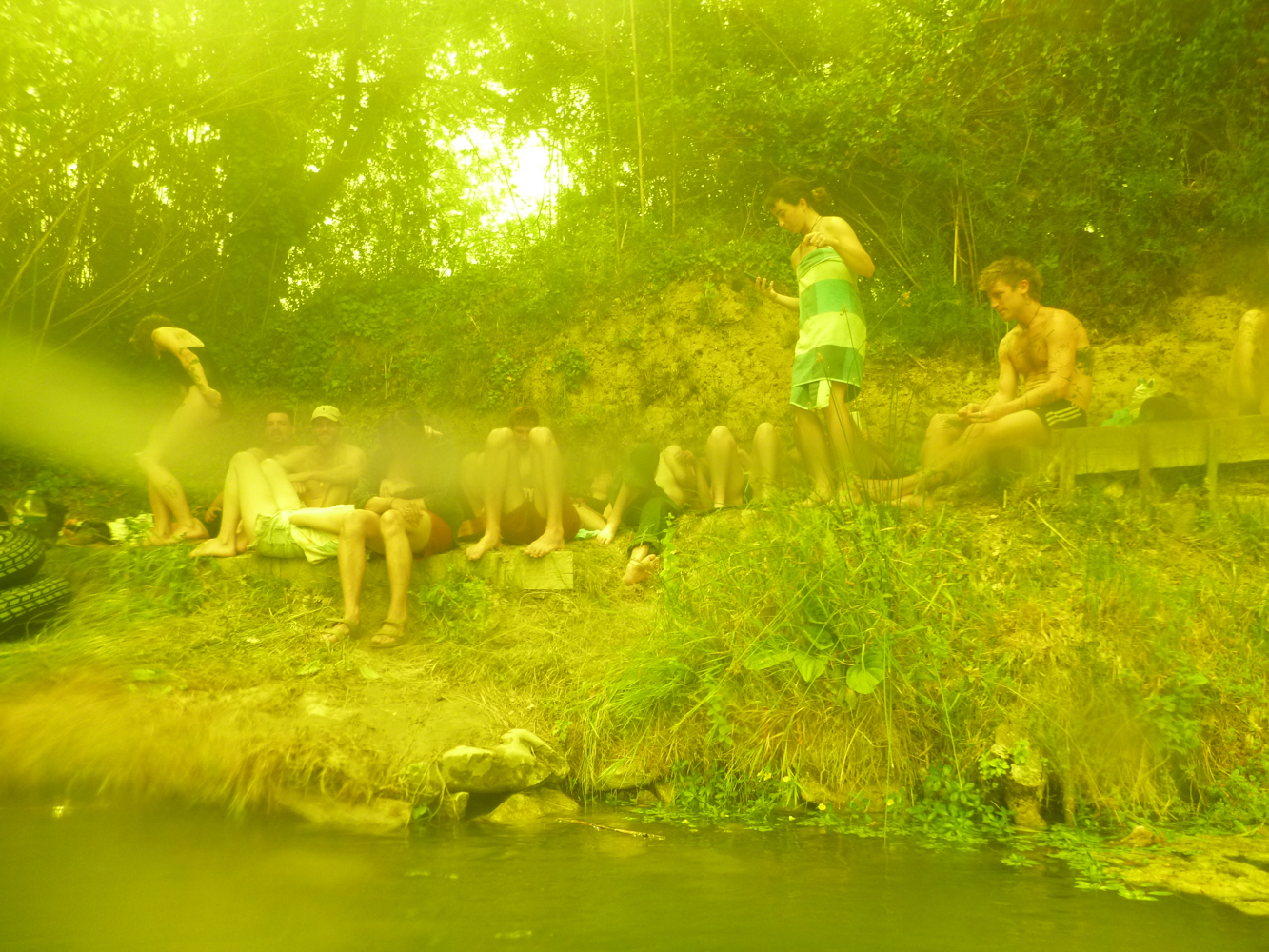 presentation of the publication 'on prépare le terrain'/'Cycle KelderKamerMuziek' (VOLUME#1) w/Joëlle Tuerlinckx @L'Inattendu
BIENVENUE/WELCOME
à la présentation de la publication / at the presentation of the publication
'on prépare le terrain' / 'Cycle KelderKamerMuziek' (VOLUME #1)
signée / signed Joëlle Tuerlinckx & Hugo Boutry
! à noter ! exceptionnellement ce jour : 
– Exemplaires à consulter sur place, sans limite / Copies for consultations on the spot, with no limit
– Formulaires de commande (choisissez votre numéro) / Orders on the form (choose your number )
– Faites emballer votre exemplaire (GRATUIT/FREE ) / Get your copy packed (GRATUIT/FREE)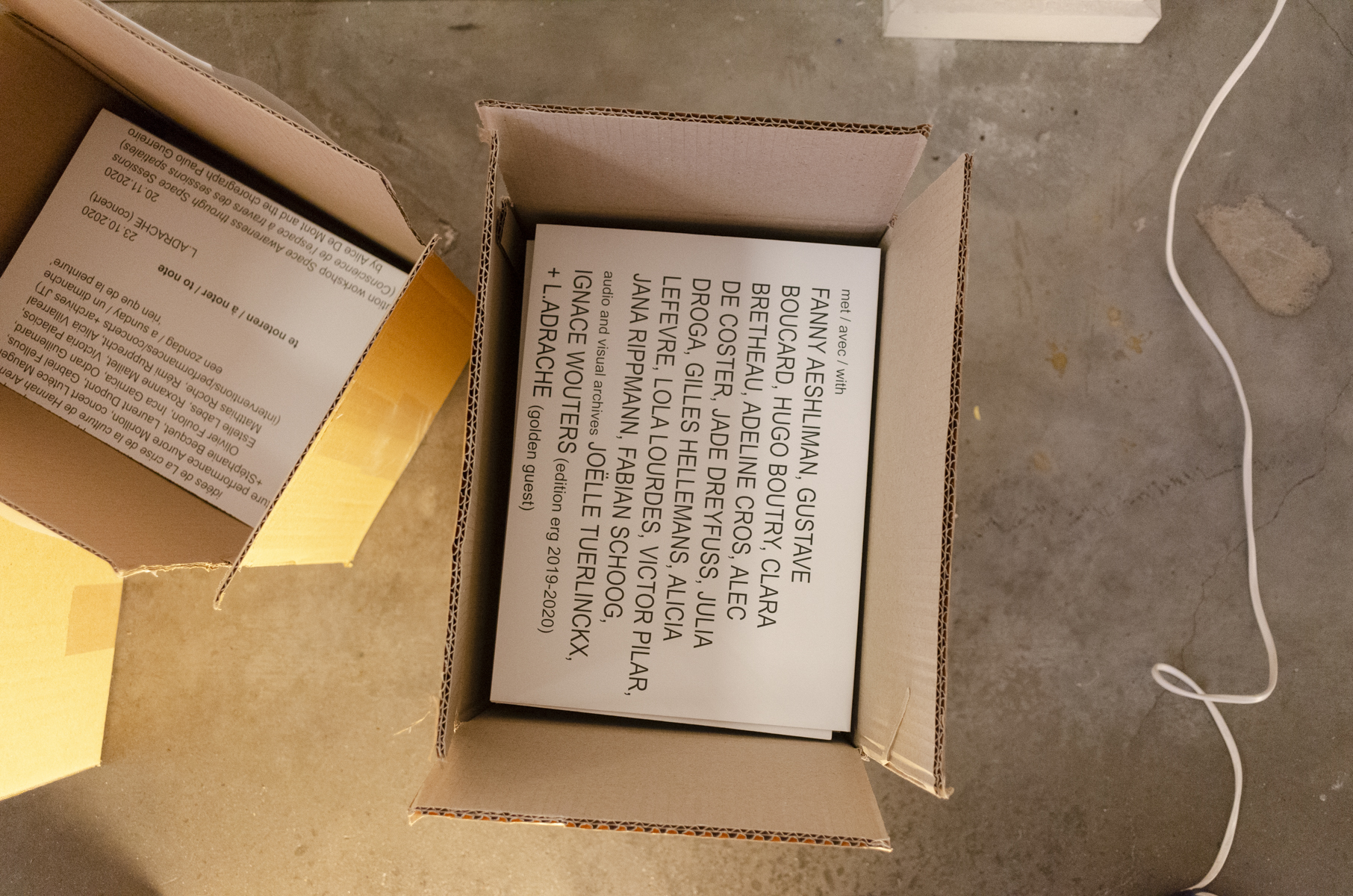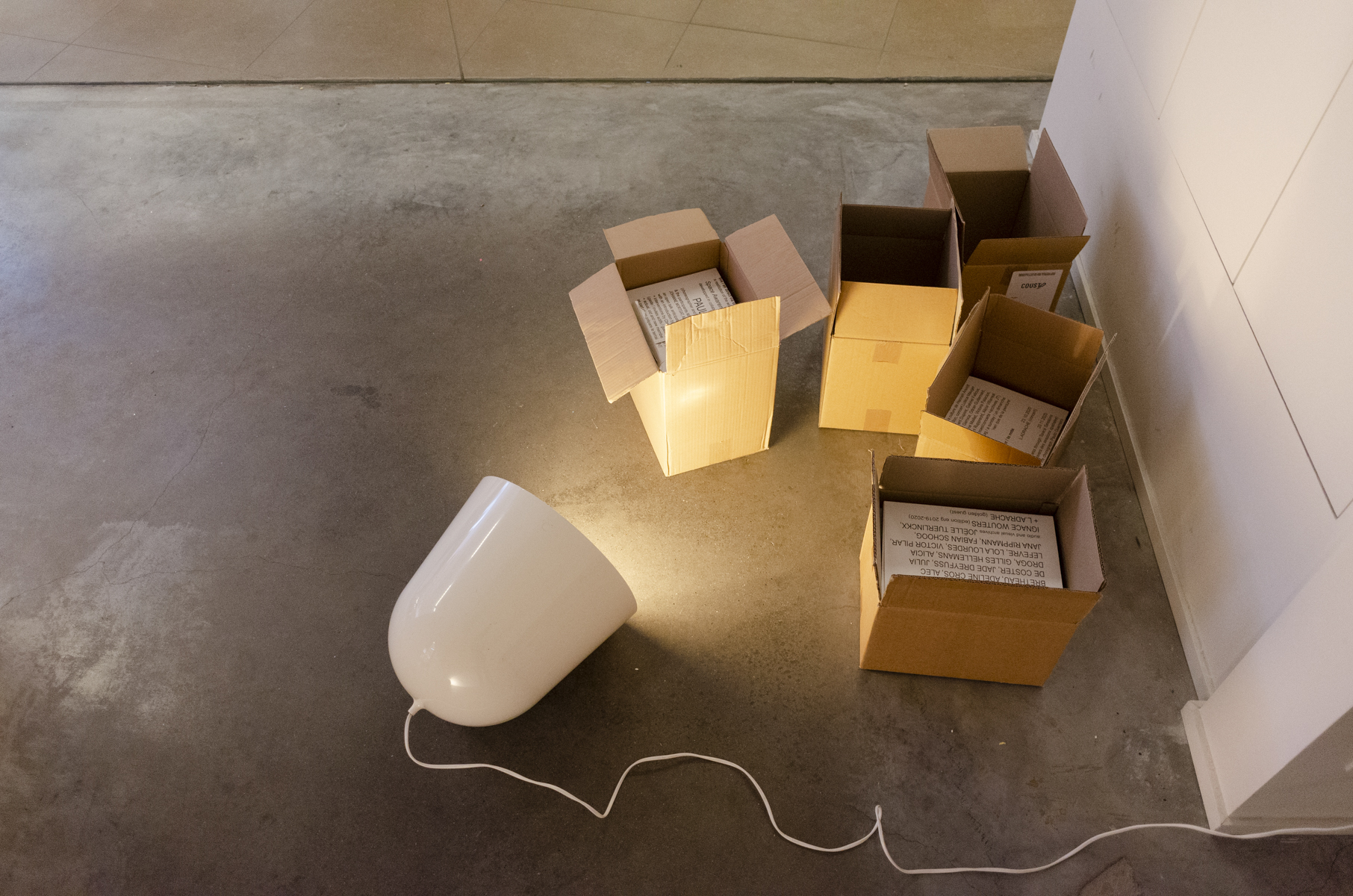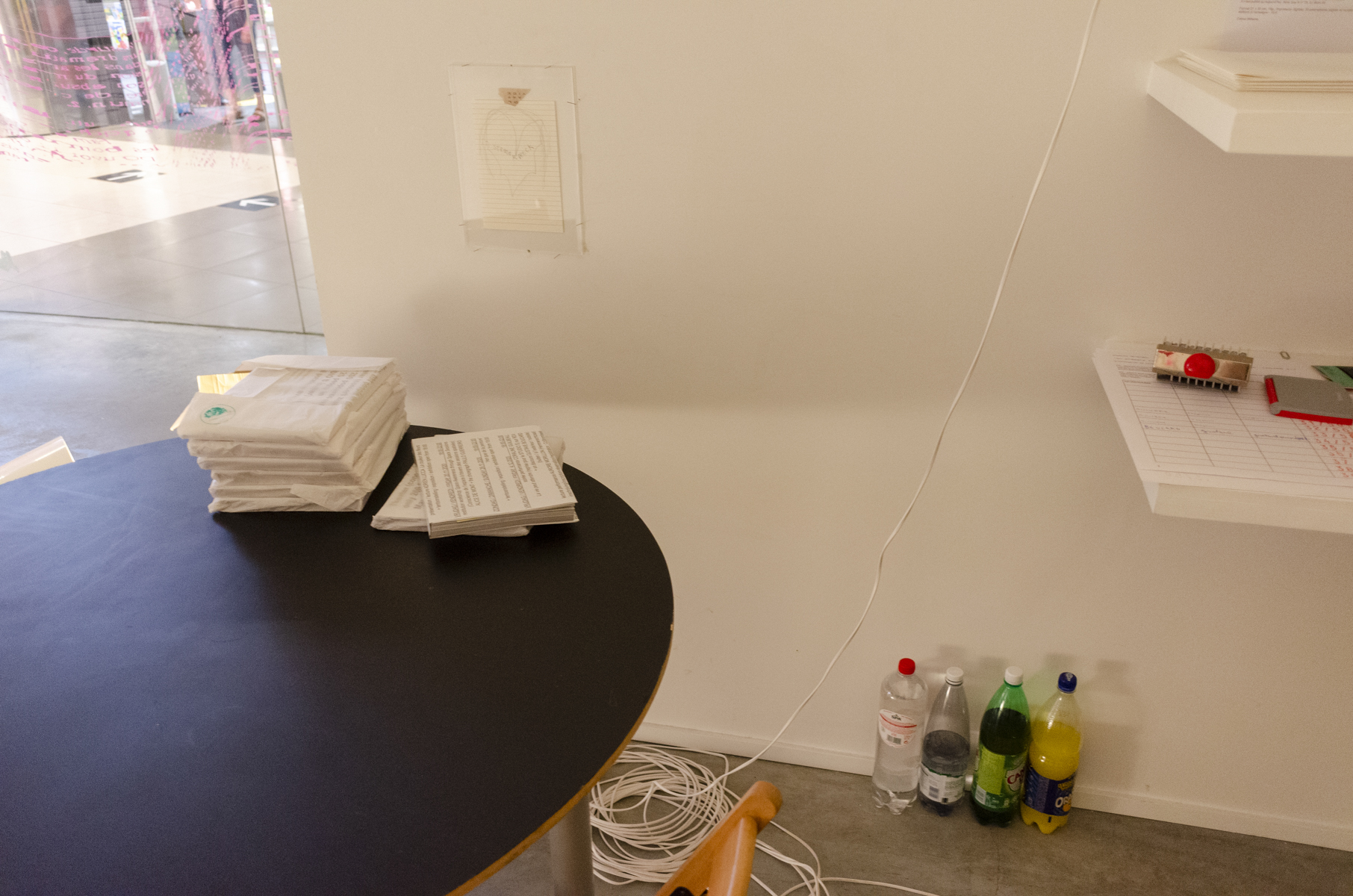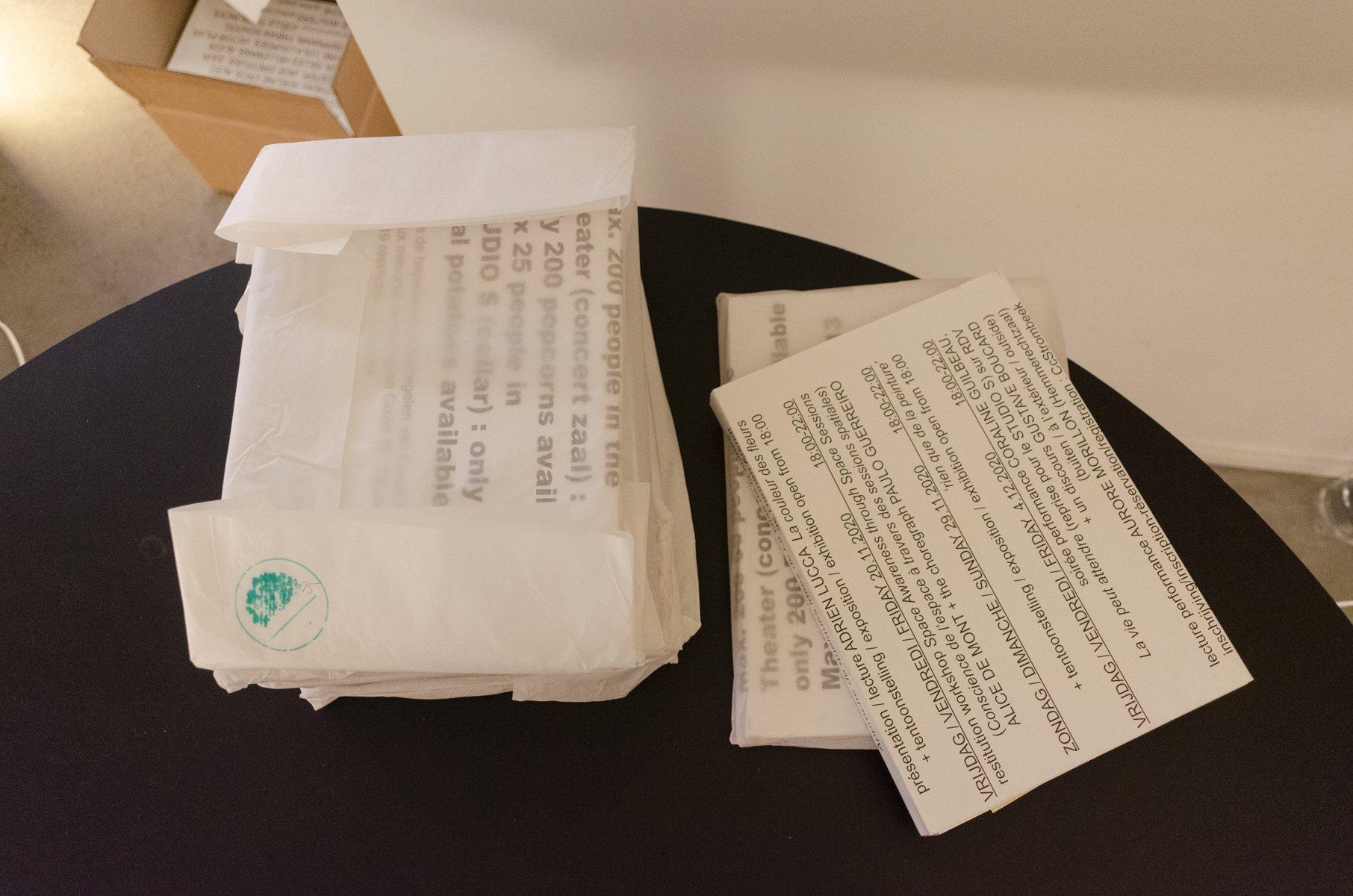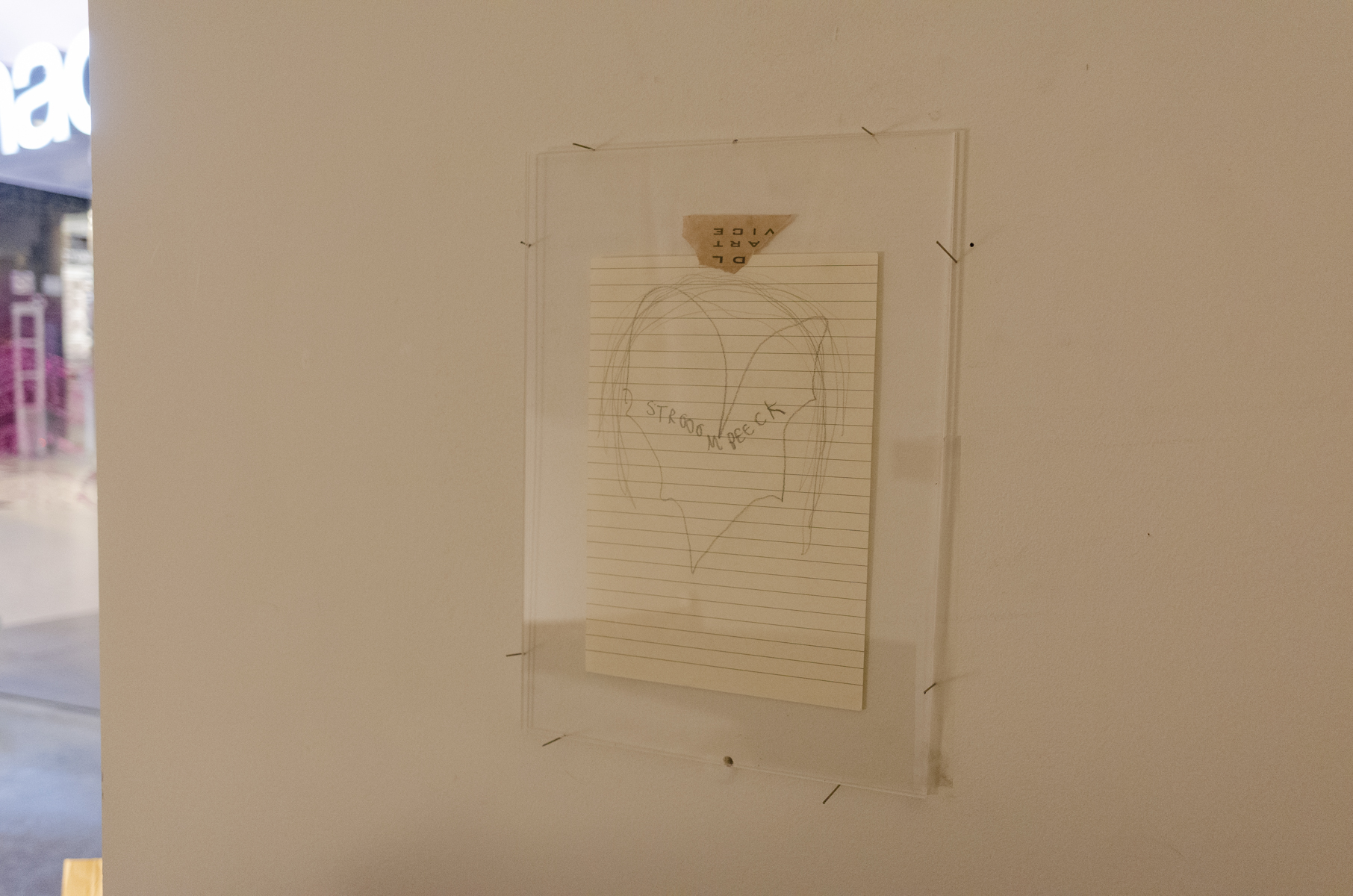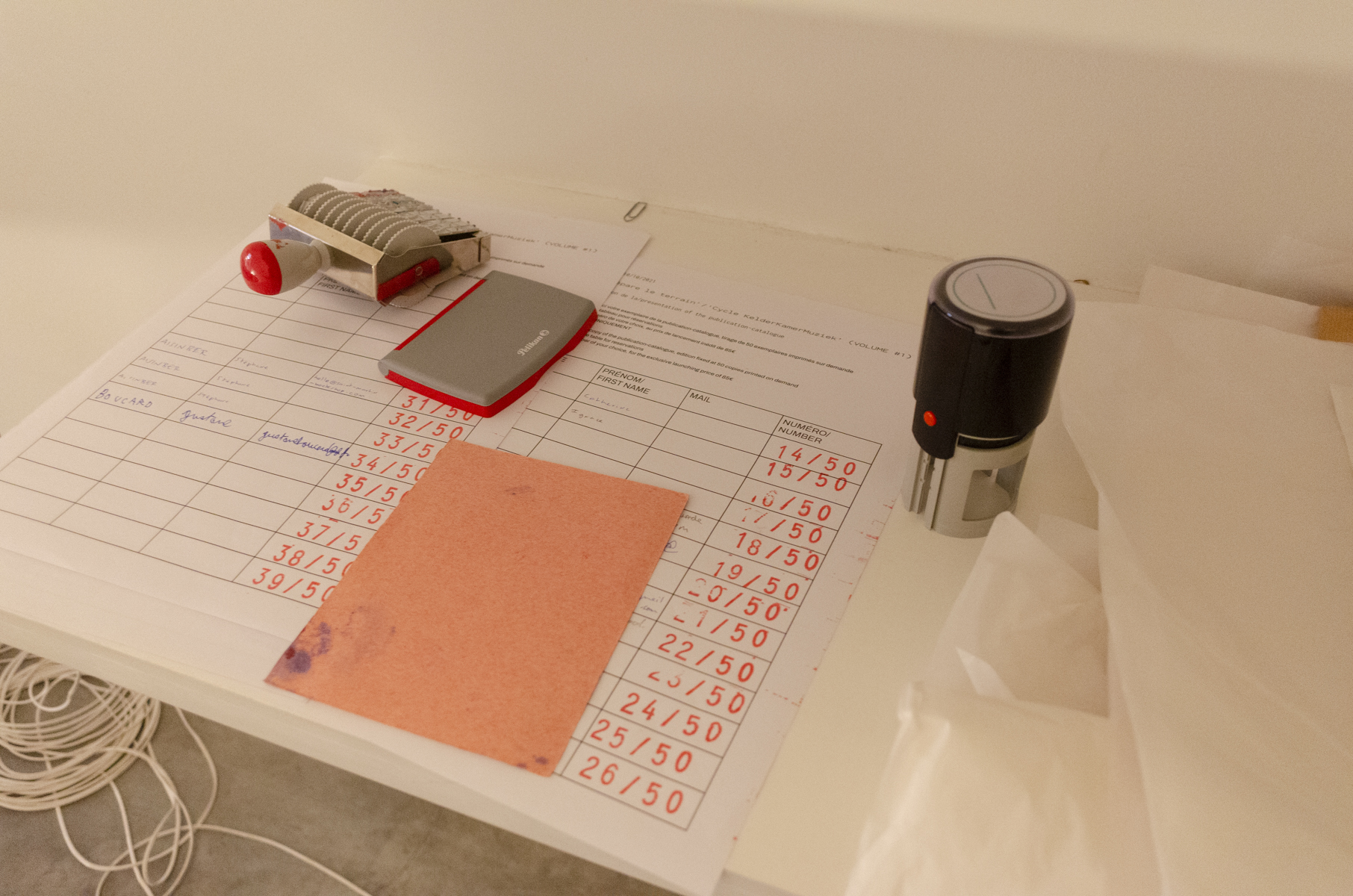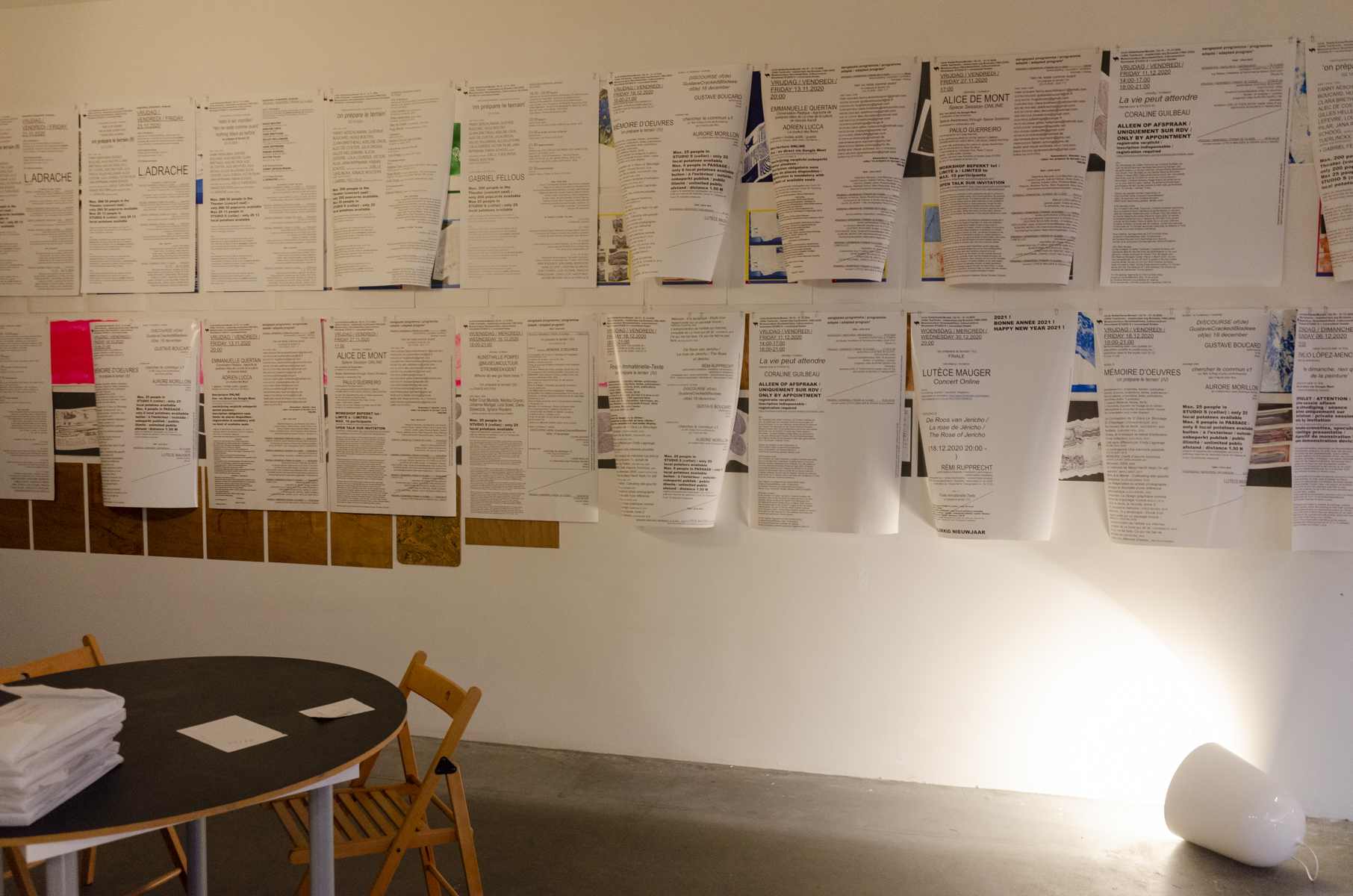 'An Inauguration'
three works will be shown at the groupshow 'An Inauguration' initiated by Fabian 'Margot' Schoog at the artist-run space Ateliers de la Princesse, in Brussels.
opening on 22/03/26